Build a Thriving Space Enterprise at Vandenberg SFB
A new Space Age fueled by commercial enterprise is taking off, and Vandenberg is a prime launchpad.
Vandenberg's $4.5 billion economic impact in Santa Barbara and San Luis Obispo counties could grow to $6.5 billion over the next decade, our recently commissioned study found. That reflects growth in the space industry, predicted to soar to $1 trillion by 2030,  generating high-paying job opportunities in engineering, software, advanced manufacturing and other STEM fields.
As home to a major component of the U.S Space Command and one of only a few of established U.S. orbital launch sites, Vandenberg is ideally positioned as the West Coast hub for both commercial and military space operations. By driving spaceport development and private-sector investment, we can ensure that Vandenberg reaches its potential as a thriving, competitive frontier in the 21st-Century space race.
Master Plan paves the way
REACH collaborated with the State of California, Santa Barbara County, Space Launch Delta 30, Cal Poly San Luis Obispo and Deloitte on a master plan laying out the next steps in establishing a thriving commercial space industry on the Central Coast.
"This plan serves as a cornerstone in sustaining and expanding California's position at the forefront of the aerospace and commercial space industries, pushing the boundaries of innovation and creating the jobs of the future. It's an essential piece in maximizing the incredible assets the state has at what's now Vandenberg Space Force Base, driving not just private investment but state and federal investment, too."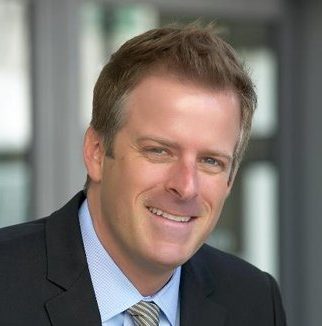 "Vandenberg offers companies pursuing polar launch capabilities a number of unique opportunities that can only be found here. And a vibrant space ecosystem gives the Central Coast a strong foundation on which to create sustainable economic opportunities for workers and their families in this region and throughout the state of California."
"Relativity's expansion, including the $10 million-plus launchpad it's building at Vandenberg, is precisely what we expect to see more of as this plan becomes a reality."
"The value of Vandenberg to this region is paramount. That's why the Board of Supervisors voted 5-0 to join this partnership and usher in a new era of collaboration and synergy with our longtime neighbors at the base."
"The recent economic impact report shows just how big Vandenberg's influence on Santa Barbara County's economy is — and how much bigger it could grow. The County is committed to doing our part to develop the community ecosystem needed to support not just the base but also its growing number of commercial partners and operators."
"I am proud to advocate for Vandenberg Space Force Base and the Central Coast with my colleagues in state and federal government, and this Master Plan provides invaluable input on the priorities and investments with the biggest payoffs for the region, the state, and the country as a whole. There is so much opportunity here, from protecting national security interests to creating jobs and economic mobility, and this provides a clear path to achieve those outcomes."
"Vandenberg is the future of space. The vision outlined in this plan would bring even more head-of-household jobs to the region and establish the Central Coast as the home of U.S. aerospace innovation."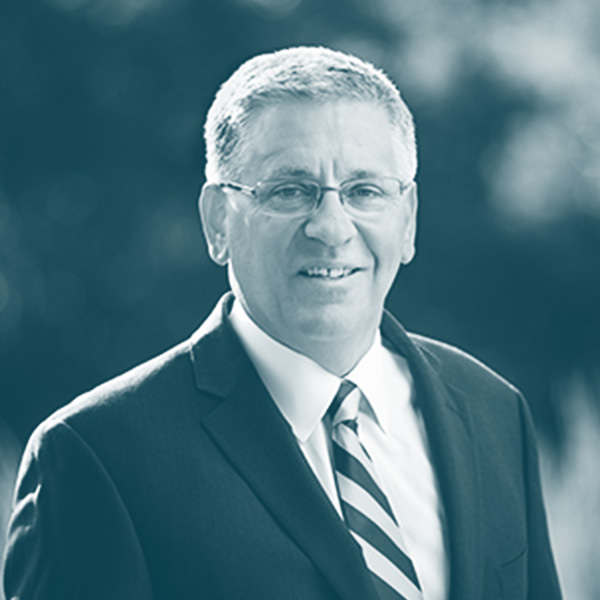 "Recognizing the key role of workforce development, Cal Poly is proud to offer up the polytechnic, Learn by Doing approach that can help spark this industry, going beyond aerospace engineering to include computer science, systems engineering and more. We're excited at the prospect of new, good-paying STEM jobs to keep more of our top talent in the region, and we look forward to working with other institutions in the region on this important initiative."
"Our recent name change to Vandenberg Space Force Base underscores the critical role we serve in the nation's space strategy and our commitment to remain at the leading edge of space launch modernization and innovation. We are resolute in our mission to ensure the Western Range stands ready to support national launch and test priorities and strengthen commercial partnerships to preserve United States space superiority."
Actions
Develop Master Plan
Develop a spaceport master plan for Vandenberg Space Force Base. A critical first step, this plan will document how local, state and federal governments, the U.S. Air Force, Space Force and private space-launch companies plan to integrate their activities collaboratively to support a full array of space-related activities, from manufacturing to launching and landing.
Key elements include vision, governance, infrastructure and financial requirements.
Develop Financing Strategy
Develop a multi-prong infrastructure financing strategy. Building the spaceport complex, surrounding range and commercial enterprise zone will require partnerships between local, state, federal and private sectors. Coordination and integration of requirements and priorities will be crucial to funding and execution as well as ensuring that future capacity demands are met.
Attract Companies
Attract private space companies. With defined plans for the spaceport complex and investment in common infrastructure, plus clear and satisfactory terms for leasing Air Force/Space Force property for commercial enterprise, the base can serve the unique needs of space-related activity and investment.
STAKEHOLDERS NEEDED AT THE TABLE:
United States Air Force
United States Space Force
Investors for large-scale infrastructure improvements
U. S. Department of Defense
24th Congressional District
35th Assembly District
19th Senate District
California Office of Business and Economic Development (Go Biz)
County of Santa Barbara
City governments
Allan Hancock College
Cal Poly
UC-Santa Barbara
Commercial space companies
Economic development organizations
Industry associations
METRICS WE WILL USE TO TRACK SUCCESS
Number of rockets launched per year (YoY increase)
Increase in number of commercial space and related support companies doing business on the Central Coast
Dollars invested in improved infrastructure
Dollars brought into the region by the space industry (direct, indirect and induced impacts)
Total satellite mass launched to orbit (YoY increase)