Space @ Vandenberg SFB
Building a Thriving Space Enterprise on the Central Coast
Master Plan overview
A new Space Age fueled by commercial enterprise is taking off and Vandenberg is a prime launchpad.
With capacity to welcome new commercial partners and support the growing mission of Space Force and other government partners, Vandenberg is ideally positioned as the West Coast hub for both commercial and military space operations.
Regional collaboration to drive spaceport development and attract public and private investment is boosting Vandenberg in reaching its potential as a thriving, competitive frontier in the 21st-century space race.
Recent highlights
211
payloads delivered into orbit in 2021
"There's a lot of deep expertise there in how to have robust government and commercial operations."
"Vandenberg Space Force Base and the Central Coast can play a critical role in America's commercial space ventures."
"Santa Barbara County is committed to doing our part to develop the community ecosystem needed to support not just the base but also its growing number of commercial partners and operators."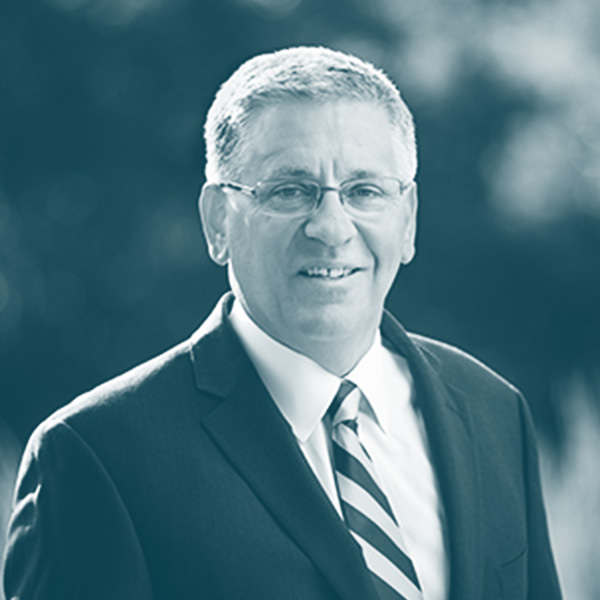 "Recognizing the key role of workforce development, Cal Poly is proud to offer up the polytechnic, Learn by Doing approach that can help spark this industry, going beyond aerospace engineering to include computer science, systems engineering and more."
"We are resolute in our mission to ensure the Western Range stands ready to support national launch and test priorities and strengthen commercial partnerships to preserve United States space superiority."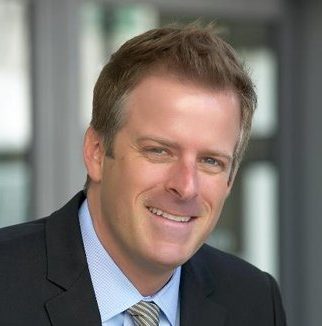 "Vandenberg offers companies pursuing polar launch capabilities a number of unique opportunities that can only be found here. And a vibrant space ecosystem gives the Central Coast a strong foundation."
Master Plan partnership expands
Lompoc, Santa Maria, UC Santa Barbara, Allan Hancock and Cuesta have officially signed on to the landmark agreement to support the growing Central Coast space industry at and around Vandenberg Space Force Base. The two cities and three higher education institutions join Space Launch Delta 30, the Govenor's Office of Business and Economic Development (GO-Biz), the County of Santa Barbara, REACH, Cal Poly and Deloitte who initially forged the agreement in 2020.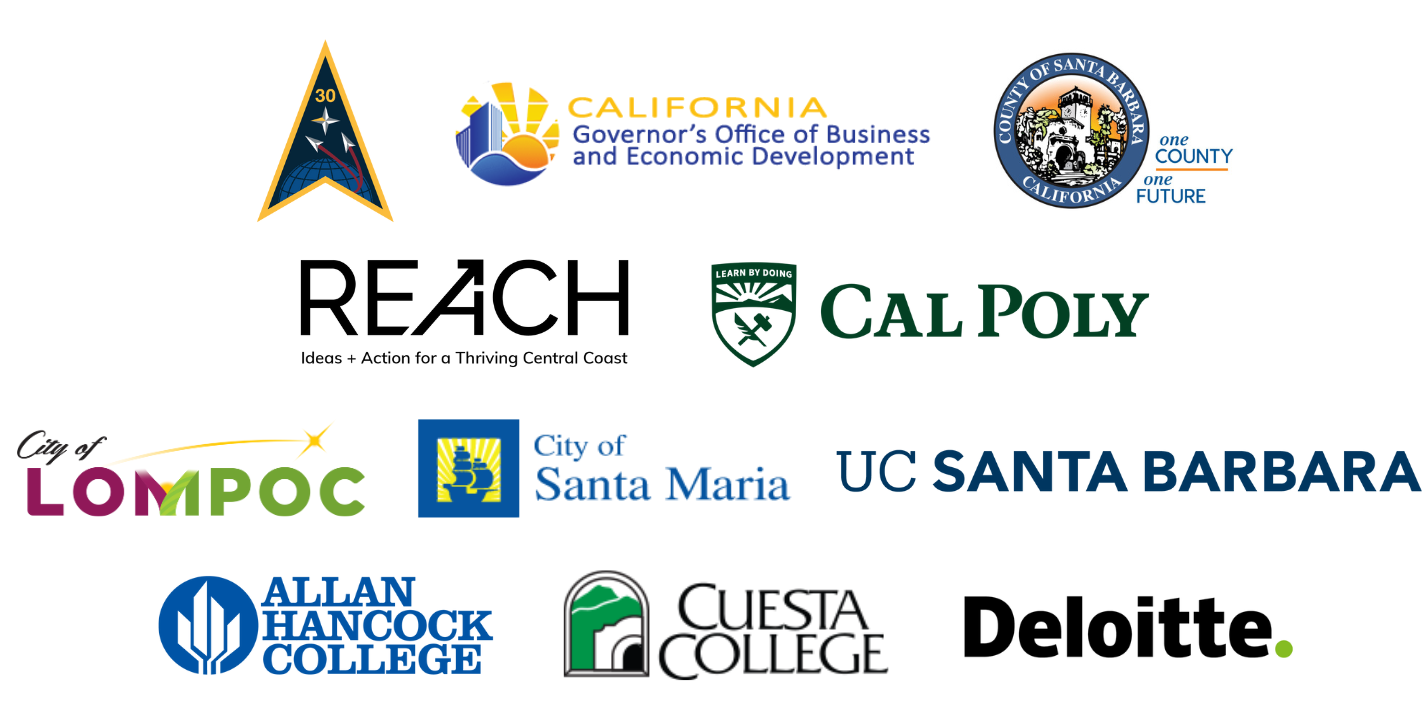 Master Plan lays foundation
A new master plan — a collaboration between REACH, the State of California, Santa Barbara County, Space Launch Delta 30, Cal Poly San Luis Obispo and Deloitte — paves the path to enhancing the capabilities, infrastructure and workforce to support a thriving space ecosystem, including:
Creation of a "mission zone" to support increased commercial activity
Targeted infrastructure investment to improve regional transportation to and from other major hubs
Incentives to spur commercial space activity
A natural and intuitive choice
Long home to the training and education of the nation's space professionals, Vandenberg was selected as one of six candidates for the U.S. Space Force Space Training and Readiness Command (STARCOM) headquarters.
A regional coalition comprising local and state government, higher education and business organizations has been actively advocating for Vandenberg's selection alongside the region's federal delegation, detailing the base's advantages and support for growing its mission.
A multi-billion dollar impact
Vandenberg powers 16,000 jobs and an annual economic impact of $4.5 billion in Santa Barbara and San Luis Obispo counties — a number that is projected to grow to more than $6 billion by 2030 as the base's military and commercial mission expands.
VSFB FAST FACTS
Units based at VSFB
Space Launch Delta 30
formerly 30th Space Wing
Space Delta 1
formerly 381st Training Group
576th Flight Test Squadron
nation's only dedicated ICBM test squadron
18th Space Defense Squadron
tracks satellites and debris to prevent collisions
Combined Space Operations Center (CSpOC) / Delta 5 / Combined Force Space Component Command
U.S.–led multinational command and control center for domestic and international Joint/Coalition missions
Commercial engagements
Space X Falcon and Falcon Heavy
ULA Delta IV, Delta IV Heavy, Atlas V + Vulcan
Northrop Grumman Minotaur I + IV + Pegasus XL
Firefly Alpha + Beta
Blue Origin New Glenn
Relativity Terran 1 + 2
Rocket Lab Electron
ABL Space Systems
Astra Rocket 1
Spin Launch
Pioneering space since 1958
National record for shortest turnaround between launches, 34 hours and 25 minutes, set in 2021
World's first-ever planetary defense mission, in 2021
Nation's first tactically responsive launch mission after record 21-day call up in 2021
World's first commercial spaceport, started operations in 1996
World's first Global Positioning Satellite (GPS) launched in 1978
World's first polar orbiting satellite, launched in 1959
16
launch facilities and complexes
2nd
largest airfield runway in the DoD, at 15,000 feet