Dynamic Destination
Located in the heart of South San Luis Obispo County, the City of Arroyo Grande sits nestled between the coast and the countryside.
Arroyo Grande blends historic charm with contemporary amenities, offering convenient freeway access, well-known tourist attractions and a vision of sustainable economic development. If you're looking to open on the Central Coast, Arroyo Grande is the perfect location to grow your business.
Sense of place
With historic character, deep roots in agriculture, picturesque landscapes and the warmth of community, Arroyo Grande prides itself on cultivating a sense of place, a key aspect of economic sustainability.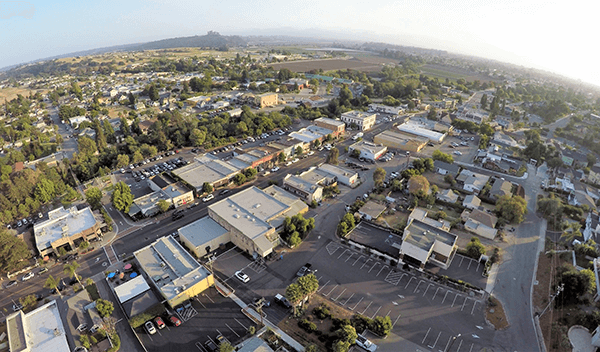 Opportunity awaits
To promote high-wage job creation, the city embraces infill development, fosters partnerships with local workforce training programs and provides streamlined customer service for project review.
On the map
A gateway to the coast, agriculture and wine regions, the city's western corridor offers modern conveniences and shopping, while the Village offers year-round tourism with fine dining, historic sites and events.