A healthy environment and first-rate medical facilities help Central Coast families thrive.
Highly rated healthcare providers including Dignity Health, Cottage Health and Sansum Clinic rank at the top for patient safety, offer the latest in cutting-edge procedures, and provide a hometown, personal touch.
With research showing your ZIP code is a better predictor of health outcomes than your genetic code, the Central Coast shines, with clean water, high air quality and easy access to outdoor recreation. With active lifestyles the norm here, it's no surprise the region regularly lands on list of the healthiest — and happiest — places to live.
A snapshot of healthcare accolades
Area hospitals consistently earn "A" grades for patient safety from the Leapfrog Group
Healthgrades honored French Hospital Medical Center with its 2022 Patient Safety Excellence Award, placing it among the top 10% of all short-term acute care hospitals
Sansum Clinic has earned the America's Physician Groups Elite Status, its highest ranking,  for 10 years
Top 5%
Marian Medical Center among top 250 hospitals nationwide for overall clinical performance
3
area hospitals on Newsweek's Best Maternity Hospitals 2022 (of 161 total)
Gold+
American Heart Association recognition of Cottage Hospital heart + stroke care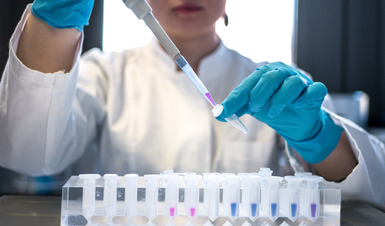 An economic driver
From personalized apps to specialized devices and pioneering nanotechnologies, keeping people healthy is also a core focus of the Central Coast economy. Explore the Central Coast's thriving cluster of med-tech companies.
Learn more
The great outdoors
The mental and physical benefits of getting out in nature are well established. With mountains, beaches and endless trails within easy reach, it's simply how we play on the Central Coast.
Explore