Key Industries
The Central Coast is home to forward-focused global industries
Home of the nation's West Coast rocket launch range.
Launchpad for the floating offshore wind industry.
Fertile grounds for tech start-ups and global brands,
as well as wine and agriculture.
Aerospace
Anchored by Vandenberg Space Force Base and a rich air and space legacy that includes the birthplace of the CubeSat, the Central Coast is a prime frontier in the new commercial space race and air-mobility innovation.
Clean Tech + Renewable Energy
Offshore wind. Utility-scale solar. Cutting-edge energy storage. The Central Coast, with a long history of energy production, is emerging as a critical hub in meeting the state and nation's ambitious carbon-free energy goals.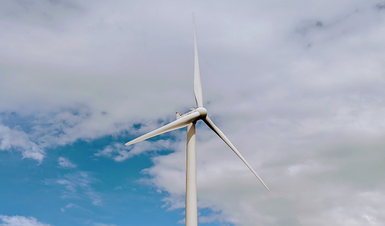 Technology + Innovation
Artificial intelligence, software, ecommerce, semiconductors and nanotechnology. The Central Coast is a thriving tech hub home to household names, up-and-comers and enterprising innovators just getting started.
Precision Manufacturing
From delicate semiconductors to rugged communications equipment and precisely machined aerospace components to precisely crafted musical instruments. They're all made right here on the Central Coast.
Agtech
The region's deep agricultural roots and flourishing wine industry are reaching into the future with precision farming, automation and innovative sustainability practices to conserve water, increase efficiency and boost profitability.
Health + Life Sciences
From personalized apps to specialized devices and pioneering nanotechnologies, a nucleus of biotech and medtech companies are forging the future of healthcare, a bedrock of the local economy.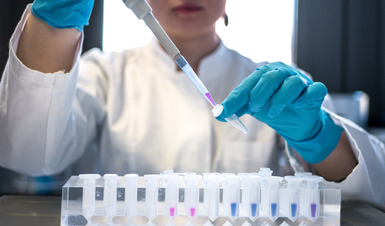 Building Design + Construction
Fed by top-ranked architecture and engineering programs, the Central Coast is home to a robust building industry, from architects and planners to engineers and general contractors for highly specialized projects.