American Riviera
Santa Barbara County encompasses more than 2,745-square miles of coastal mountains, verdant valleys and scenic coastline. Dating to 1850, the county government has a long history of excellent and responsive public service and sound fiscal principles.
The attractive seaside communities of the southern part of the county are situated on the scenic south-facing coastline, between the Santa Ynez Mountains and the Pacific Ocean, while the north county includes picturesque cities and towns in rural settings.
Live, work and play
Well known as a visitor's paradise, Santa Barbara County also touts a talented and highly skilled workforce, growing business sectors and quality institutions like UC Santa Barbara and Vandenberg Air Force Base that attract and retain businesses in the area.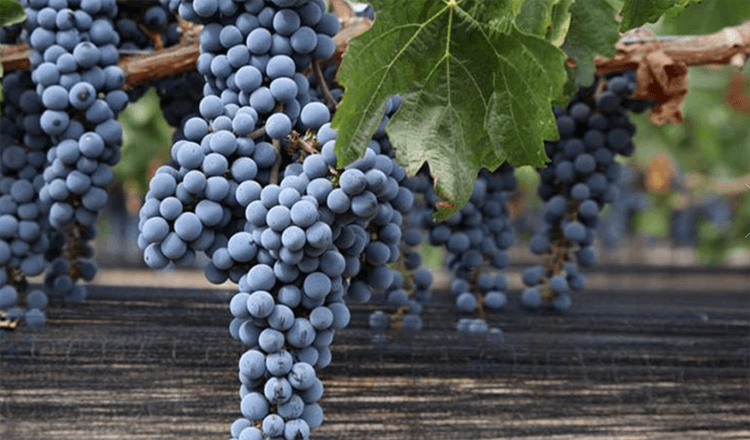 Promoting vitality
Tourism, film, agriculture, wine, education, green technology and manufacturing, government research, healthcare and aerospace are among the industries the county cultivates through infrastructure, broadband and other enhancements and support.
Community resilience
Throughout unprecedented disasters, county government has remained steadfast and focused, embracing and meeting challenges decisively using data, technology and innovation, while being adaptable and fiscally responsible to serve the public through each next normal.