Classic California
The community of Pismo Beach values its relationships with various business sectors to provide a thriving economy for its residents and visitors alike.
Pismo is a "Classic California" beach community that radiates charm, embraces diversity and lies in the heart of the Central Coast. Located along historic Highway 101 and within a stone's throw of the San Luis Obispo Regional Airport, Pismo Beach serves over 2 million tourists a year.
Classic California
Recent years have seen record public and private investment downtown, priming the city for a new generation of residents and visitors.
Hotspot of hospitality
Pismo Beach is bustling with hotels, including two new oceanfront properties, restaurants, bars and shops of all kinds.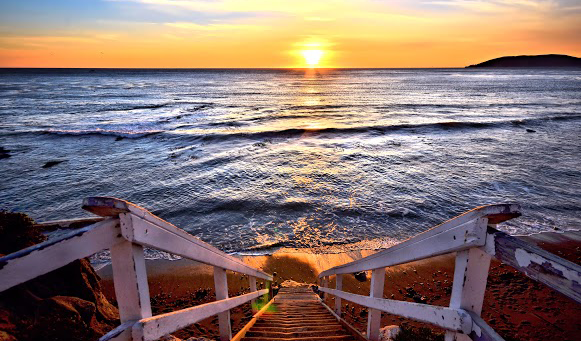 Wine & waves
The quality of life here is hard to beat, right along the coast with San Luis Obispo and the vineyards of Edna Valley just minutes away.