Regional Planning in Support of Economic Expansion
Economic development and regional planning must work hand in hand to bolster the building blocks of economic activity and promote job growth.
REACH collaborates across all levels of government, education and the private sector to:
spur infrastructure planning and investment
leverage state and federal funding and grants
advance policies that drive economic competitiveness
This work spans several arenas, from the specific projects below to ongoing advocacy and engagement activities.
Housing strategy
New plans and efforts are being put in play to increase the stock of housing affordable to the region's workforce — a crucial element of economic and job growth.
Learn more
Resilience Roadmap
This grant-funded project is developing the two-county region's first-ever Comprehensive Economic Development Strategy and investment playbook — a roadmap for regional economic prosperity.
Learn More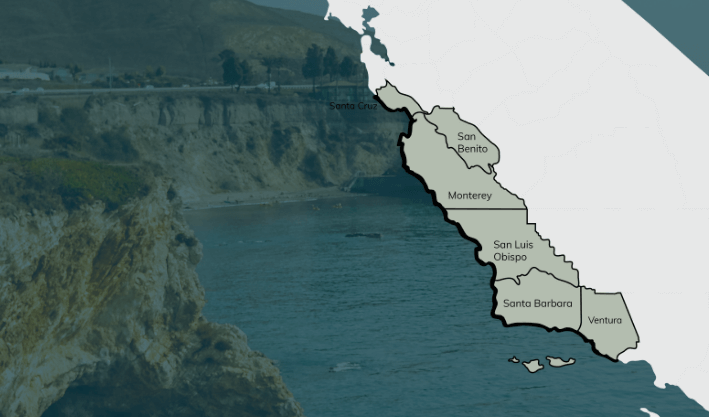 Uplift Coalition
This six-county partnership is working to attract investment and expand opportunity for Central Coast residents, leveraging a state Community Economic Resilience Fund grant.
Learn More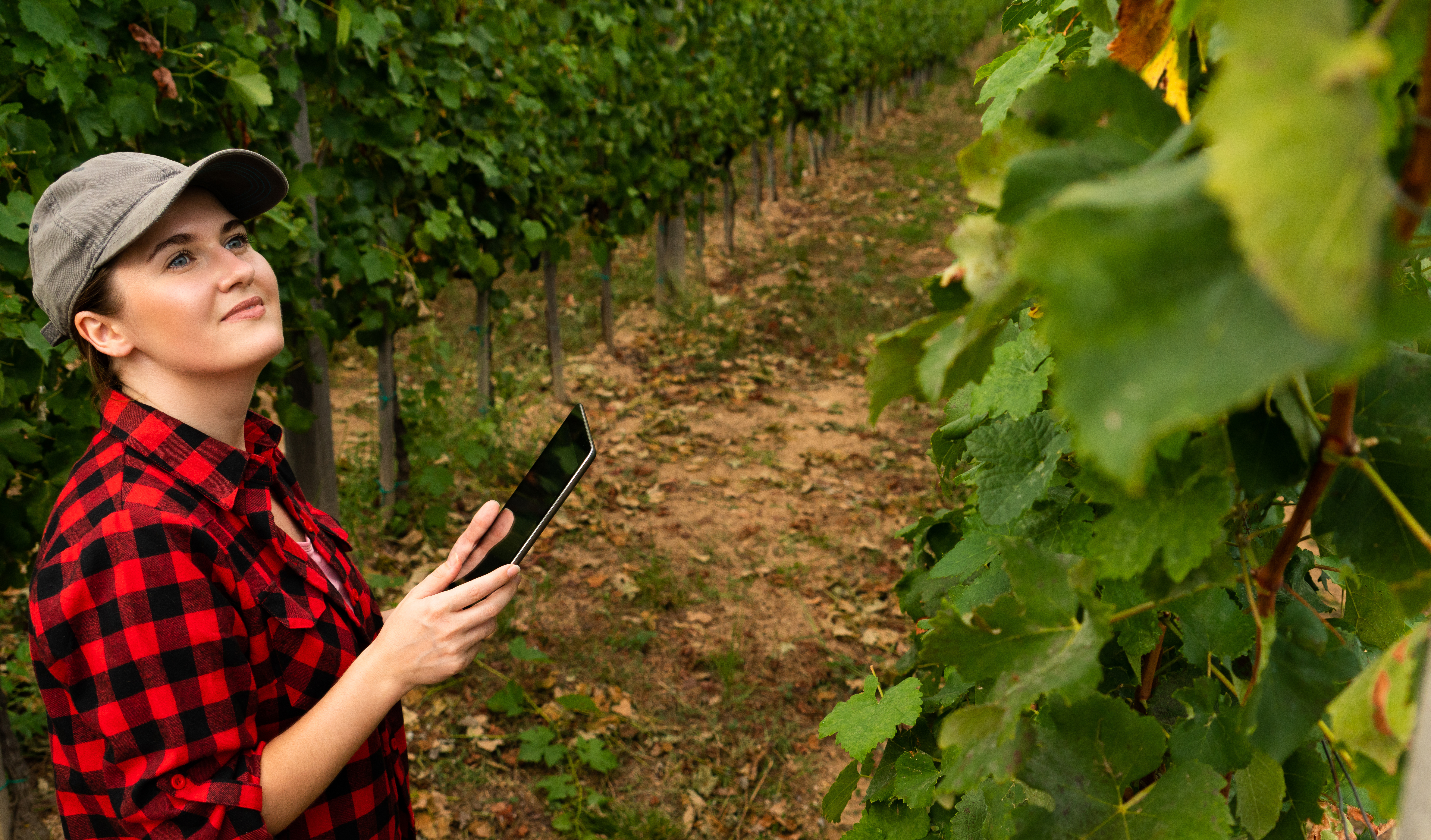 Expanding broadband
New collaborations are expanding high-speed fiber throughout the region, building on the Central Coast's enviable long-haul connectivity and international fiber-optic cable landing points.
Other areas of focus
Transportation
With existing roads and public transportation aging rapidly, the region has an urgent charge to address planning, prioritizing and funding. To pave the way for job creation – plus reduce greenhouse gas emissions and mitigate traffic congestion – we are collaborating to plan not just for the next few years but the next few decades.
Water resilience
We advocate for water policies that draw on sharing resources, investing in infrastructure and storage, and increasing supply through desalination, recycling and other means — efforts that can enable an improved jobs-housing balance and in turn, reduce commuter-generated greenhouse gases and pressure on a stressed transportation infrastructure.