Ideas + Action for a Thriving Central Coast
Everything you need
A dozen+ cities, three commercial airports serving 9 destinations, a handful of world-class universities and community colleges and unparalleled quality of life. The Central Coast affords everything you need for growing your business.
See for yourself, with robust data about our demographics, labor force, industry clusters, talent pool, available sites and buildings and more.
Road to recovery
Join us for the unveiling of a coordinated portfolio of research on COVID-19's impacts on the San Luis Obispo and Santa Barbara County economies.
Learn more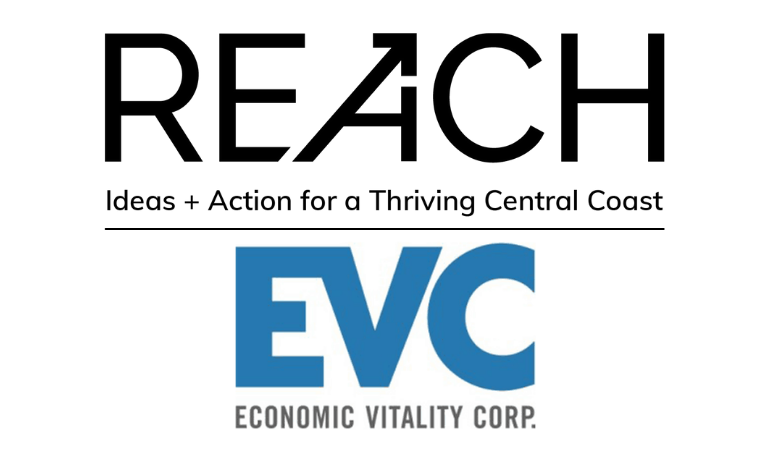 A new chapter
We're now a single organization focused on strengthening the region's economy, with the EVC carrying forward under the umbrella of REACH.
Learn more
"We live, work, play and care for people across the many diverse communities of the Central Coast. The REACH 2030 plan crosses the same boundaries that we do every day with a vision to ensure the next generation has the ability to thrive here."
"While the people and communities of the Central Coast are unique, the challenges we face are not. Coming together as one region will allow us to solve big challenges, realize big opportunities and speak with a united voice to state and federal government."
"Each of our individual communities faces difficult economic and social challenges, many of them common to all of us, but too difficult to solve within our individual local communities.  We need to drive bold action by leveraging our strengths and assets that exist across our region."
"Reach 2030 is a bold, ambitious plan to drive job creation on a game-changing scale."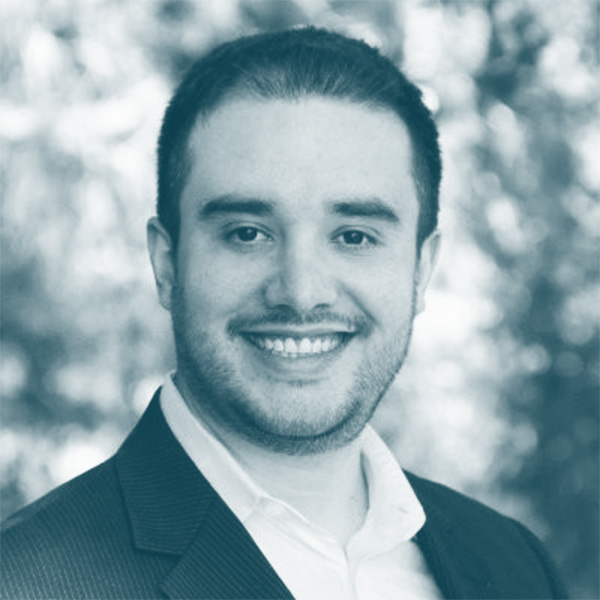 "As someone who immigrated here, I'm excited about the doors this organization opens for the next generation to find the kind of opportunity I've found to thrive on the Central Coast."
Help us build a stronger Central Coast