Influence the Transformation of Diablo Canyon
Planning for the next chapter of Diablo Canyon Power Plant presents a once-in-a-lifetime opportunity.
That opportunity? To transform the existing facilities and infrastructure – plus 12,000 acres of pristine land and 14 miles of unspoiled coastline – into an attractive mix of conservation, sustainable eco-tourism, renewable energy, water resilience and cutting-edge research and development. We must seize this brief window to transform the loss of 1,500 high-wage jobs and 1,900 contractor jobs into a catalyst for economic opportunity.
We must also ensure that the massive decommissioning project proceeds with maximum safety and efficiency, prioritizing the use of local labor and businesses while honoring the legacy of the yak titʸu titʸu yak tiłhini Northern Chumash. With decisions being made now and into the near future, we must work urgently and collaboratively to pursue the best long-term interests for the region and the state.
A VISION FOR THE FUTURE
Where the Diablo Canyon Power Plant sits, we see a future hub of clean energy innovation with Cal Poly as the lead. Diablo Canyon's 585-acre unique industrial area offers unrivaled energy assets for pioneering the next chapter of our state and nation's energy independence and resilience
Could a detour in the Diablo Canyon roadmap be a bridge to renewable energy goals?
As lawmakers consider extending Diablo Canyon's closure, REACH is pressing for clarity and collaboration around a short-, mid- and long-term roadmap so that it can continue to play a leading role in our region's economy and our state's energy ecosystem.
PARTNERING FOR THE FUTURE
A wide-ranging partnership — representing government, higher education, business, labor, tribal and environmental groups — came together in 2021 to advance the community's interests through decommissioning and planning Diablo's next chapter of innovation and conservation.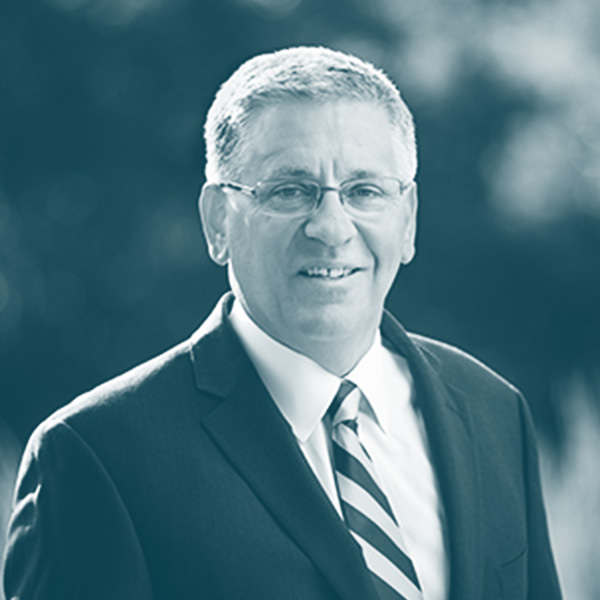 "The future of Diablo Canyon represents a gateway to the new frontier of the green economy in renewable energy and blue economy in aquaculture."
"Through investments and incentives, we can attract new businesses that create good-paying jobs and develop programs with the potential to produce highly skilled quality careers, all while setting us on a path toward a more sustainable future."
"We have a unique opportunity to plan for the future of the Central Coast, including seeing through the safe and effective decommissioning of the Diablo Canyon Power Plant, the implementation of new, renewable energy projects to address the climate change crisis, and to ensure the conservation of and sustainable public access to the Diablo Canyon Lands. I'm happy to be a part of this once-in-a-generation effort."
"The future is full of opportunity for us in the clean energy space. We need to seize these opportunities — it's jobs, it's power we desperately need."
"By coming together as a community with the shared objectives of determining the best reuse of the land, we can work to ensure that the interests of San Luis Obispo County and our residents are fully represented."
"This place can be the ideal 21st-century model of energy innovation and energy generation. Preserving the industrial footprint on Parcel P offers the opportunity for San Luis Obispo County to carry on its 100 years-plus tradition of being an energy-exporting county."
"We have a unique opportunity to capture this moment and make sure that tax dollar revenue stays here where it belongs."
"The Pecho Coast is a remarkable and unique part of our county. We believe that the reuse of the plant site can successfully integrate and celebrate the surrounding landscape."
"We welcome the opportunity to participate in a community process where our culture, traditions and ancestral connection to the Pecho Coast can guide the future of our homelands."